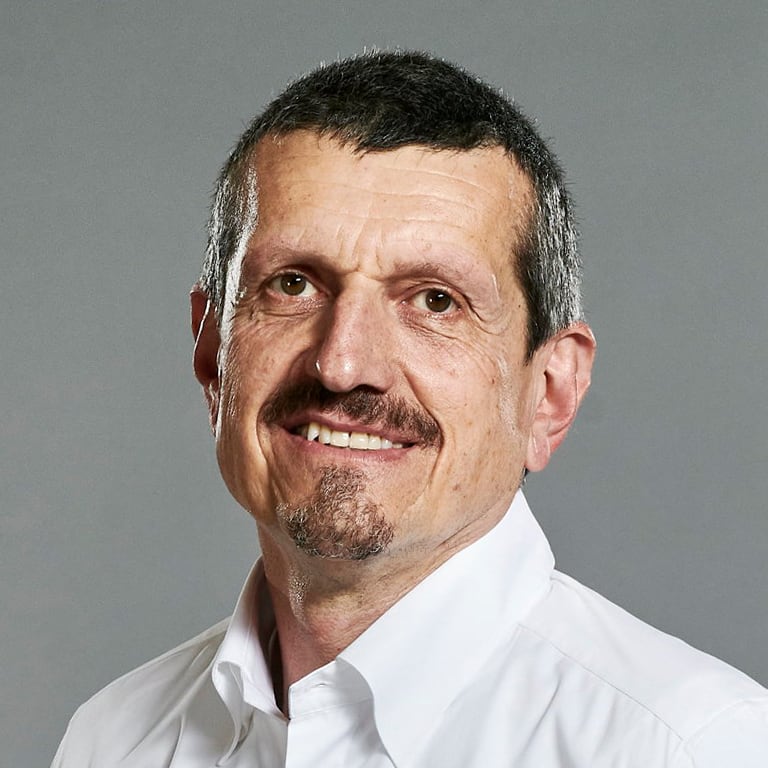 A well-known man of the circus, with an incredible charisma and a great experience in the motorsport world after working with world champions like Niki Lauda and in rally with Colin McRae and Carlos Sainz.
We dream to have Günther as Ferrari Team Principal to let him reach the climax of motorsport after demonstrating important human skills at the Haas pitwall with the aim to bring Ferrari back where we deserve.
For the Tifosi, for the Rossa.